services
Services offered: Thai Yoga Massage, Chair Massage, Chair Massage with Cupping, Prenatal Chair Massage
cancellation policy
Since we are an appointment-only business, it is crucial to let us know if you are unable to make a scheduled appointment as soon as possible. Please note any cancellations made within 24 hours of appointment time will be subject to a minimum fee of $45. Any no-shows will be charged the full fee of the appointment scheduled. If you have any questions, please feel free to contact us.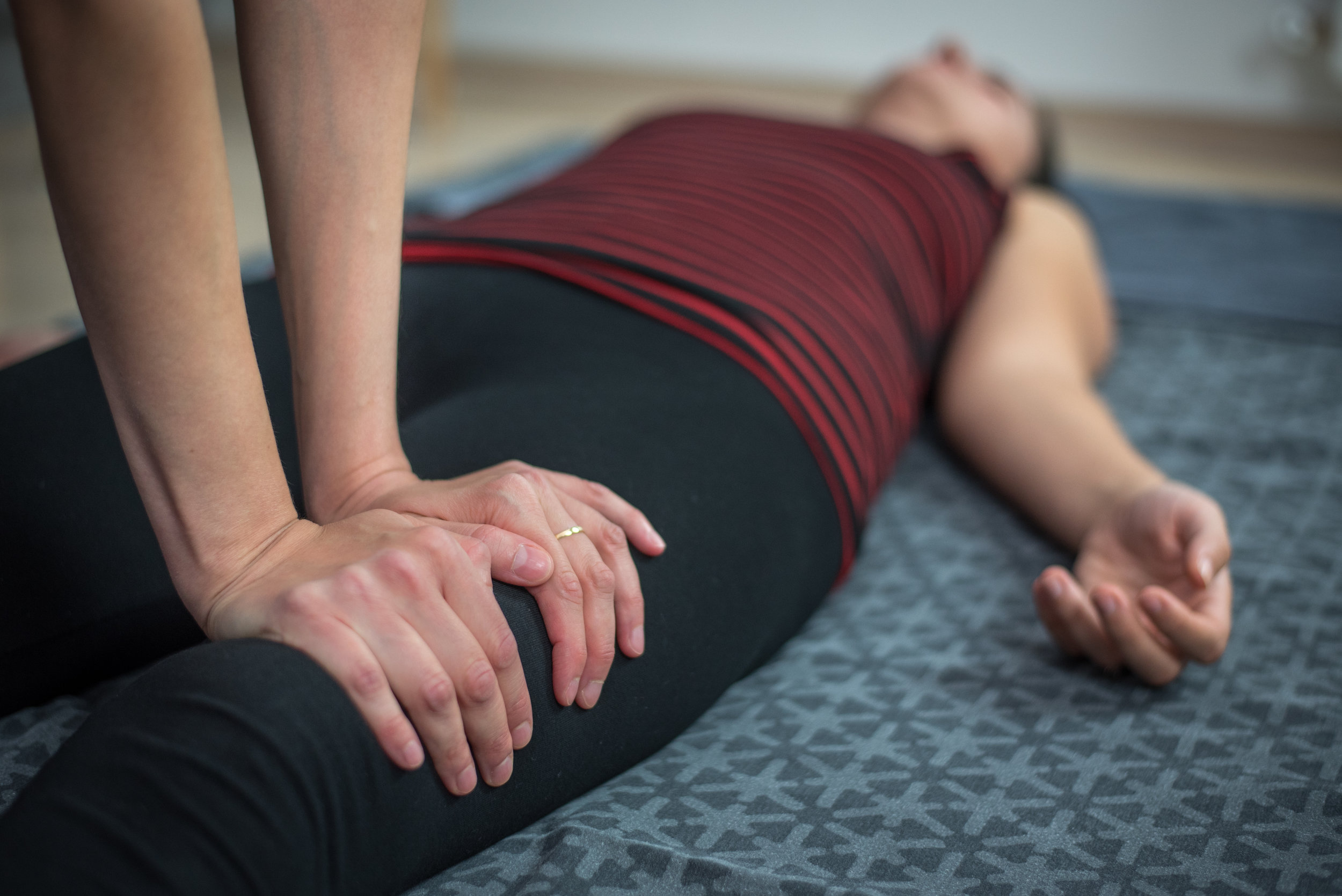 90 or 120 minutes
Our Thai Yoga massage techniques are based on the ancient healing of Thai monks, incorporating gentle compressions and assisted stretches. Thai Yoga massage sessions are designed to release and open up tight areas of the body that have been restricted by long-held patterns or injuries, without uncomfortable pressure or undue pain. Often affectionately referred to as "Lazy Man's Yoga", as the recipient is passive and relaxed while the therapist uses rhythmic and systematic movement and stretches to target areas of stagnation, encourage breath and improve flow of energy. Sessions are performed with client in comfortable stretchable clothing, on a cushioned floor mat.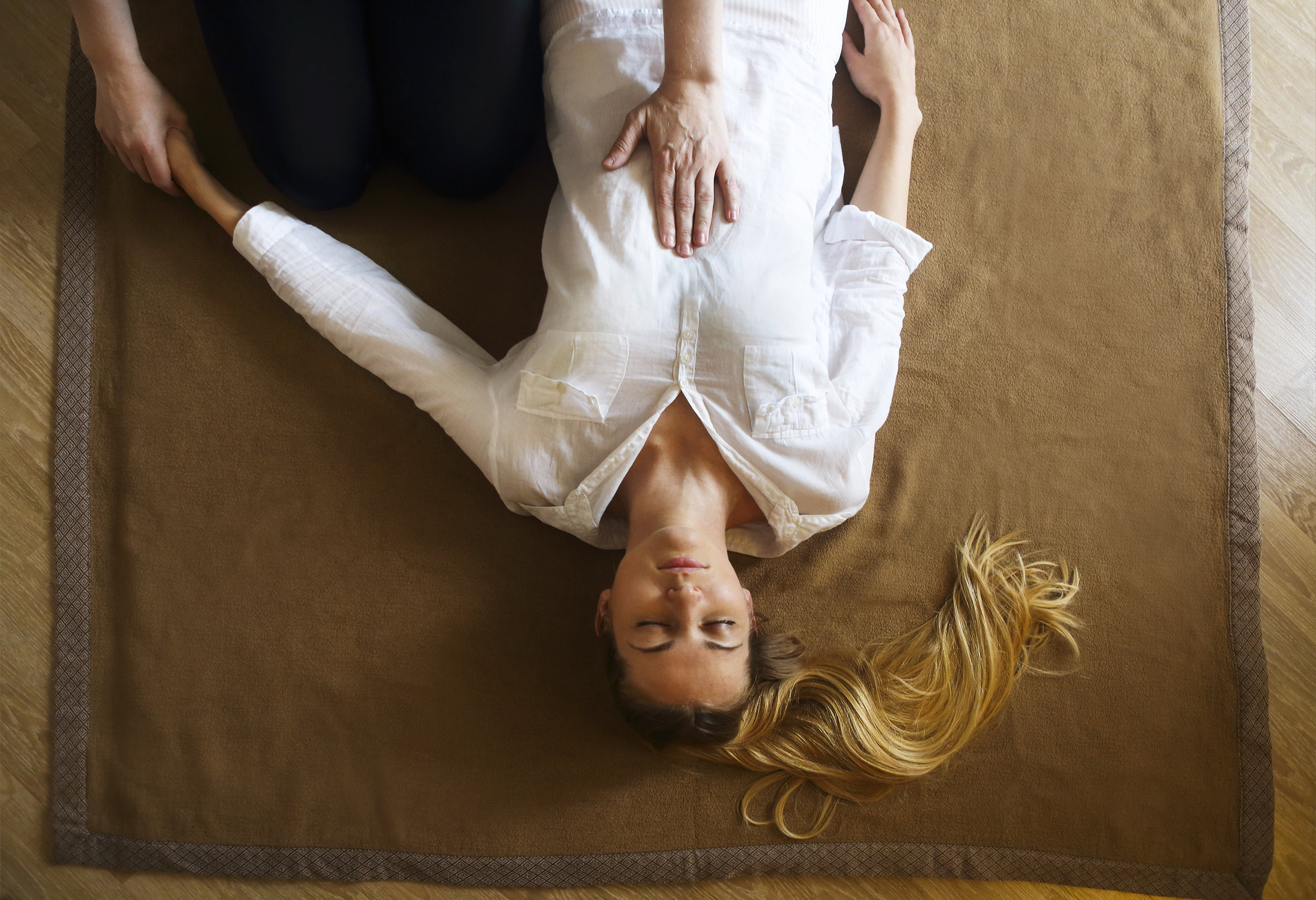 60 minutes
Abdominal Thai Massage sessions are designed to improve overall gastrointestinal wellness, essential for overall emotional health and well-being. Abdominal massage helps with detoxification through toning the abdominal muscles and internal organs and helping to release unprocessed emotional energy. Recommended for clients with indications of indigestion, constipation, irritable bowl syndrome, or extensive scar tissue.
Sessions are performed with client in comfortable stretchable clothing, on a cushioned floor mat.
30, 60 or 90 minutes
Whichever modality of bodywork suits your tastes, we strive to give you the best experience possible, each and every time. Deep tissue, sports/injury rehabilitation, Swedish/relaxation or a combination thereof. Prenatal sessions are also available. 30 minute sessions work well for area specific focused work, while 90 minutes allows your therapist time to give you full body therapy in addition to focused time on a specific issue.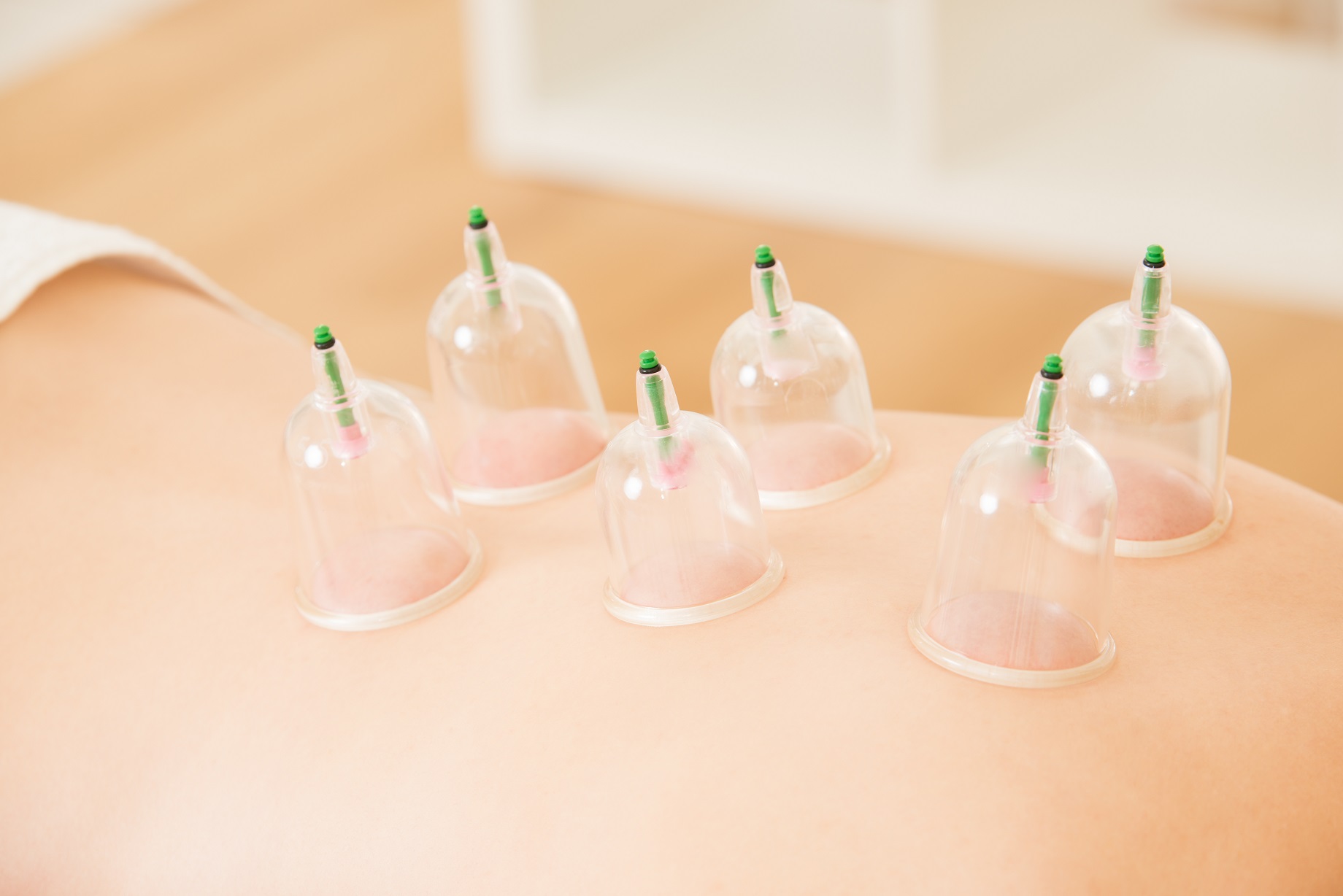 table massage with fascial cupping
60 or 90 minutes
Fascial Meridian Cupping is an ancient practice of applying suction to the body at specific points for the purpose of relieving pain, inflammation or toxicity along meridian points. It is particularly useful for sites of injury past acute stage, chronic conditions, and areas of inflammation. Cupping uses negative pressure to move stagnated energy in the body, pulling blood supply into the skin and loosening adhesions in the fascia and connective tissues.
60 or 90 minutes
Table massage will be performed in side-lying position past 20 weeks gestation in order to best protect mother and position of fetus. We will focus on areas of discomfort in the mother's body such as hips, low back, neck and shoulders and sore feet. Of course, the best part is how wonderfully relaxed and refreshed you'll feel.
massage packages are now available… click on the buttons below for package savings!